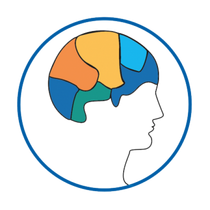 Get webinar insights from our brain health experts
Each month, Dr. Cynthia Green and the Total Brain Health team dive deep into brain wellness for the active aging community. Get access to all of our webinars here!
---
Submitting your information will unlock downloadable content. By clicking you are agreeing to our privacy policy.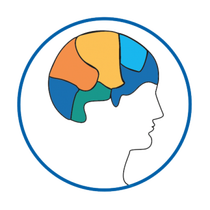 Three Ways to Scale Up Your Brain Fitness Now
It's time to find the best way to relaunch wellness with programs that quickly scale up, serve everyone, attract folks across a wide range of interests and needs, and stay within your budget. Here's how.
---
Submitting your information will unlock downloadable content. By clicking you are agreeing to our privacy policy.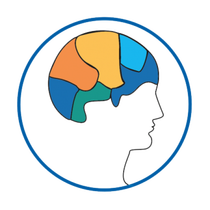 Your COVID Recovery Plan Needs Brain Health
After months of forced isolation, community members are starved for opportunities to challenge their minds, move their bodies, and connect with friends new and old. Here's why your community must have full-on, engaging cognitive fitness right now.
---
Submitting your information will unlock downloadable content. By clicking you are agreeing to our privacy policy.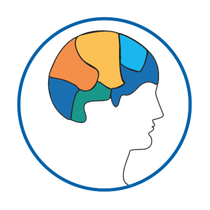 This is Why Your Community Needs Spiritual Wellness
The times demand inspired thinking for robust engagement that gives all in your community what they need to rebound for optimal wellness and healthy living. Spiritual wellness, for so many reasons, must be part of that plan. Are you ready?
---
Submitting your information will unlock downloadable content. By clicking you are agreeing to our privacy policy.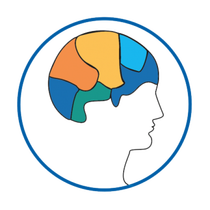 How Robust Is Wellness In Your Memory Care?
Everyone deserves to live well, no matter what challenges we face. Individuals living with dementia should be empowered at every opportunity with ways to stay physically active, intellectually challenged, emotionally healthy and socially connected.
---
Submitting your information will unlock downloadable content. By clicking you are agreeing to our privacy policy.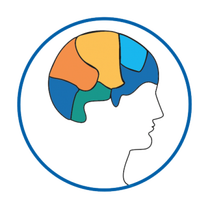 Got Brain in the Game? Here's Why You Should
Did you know adding a bit of game to wellness engagement can bring buy-in to a whole new level? Research shows that even just a few game-based elements can make it easier to stick to healthier habits and more. Here's how to raise the game on your cognitive wellness program!
---
Submitting your information will unlock downloadable content. By clicking you are agreeing to our privacy policy.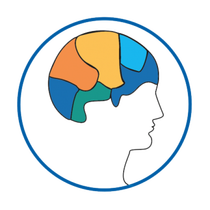 Mental Well-Being and Brain Health: Four Things Every Professional Should Know
No doubt you agree that mental well-being is an essential part of overall health. But did you know that it is vital to brain health as well?
---
Submitting your information will unlock downloadable content. By clicking you are agreeing to our privacy policy.
Mental Well-Being and Brain Health: Four Things Every Professional Should Know
Webinar Coming Soon!
---